This website does not show all my art.. Instead, some representative works have been chosen, with special emphasis on the details within them.

Just click on a picture that you find interesting.... Another page will open, with some pictures plus one or more details. You may also wish to read the text in "Andean Culture", which gives information on some symbols and traditions.

More works are presented in my atelier, and I am always pleased to explain more about my art, in English, Deutsch or of course Spanish.
Click on a picture
to see details
Paintings and Drawings
RENATO SÁNCHEZ RÍOS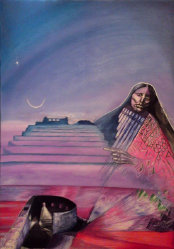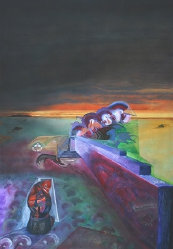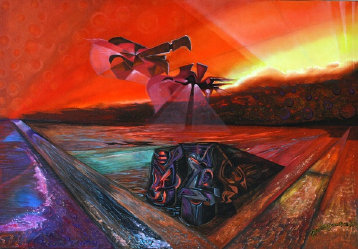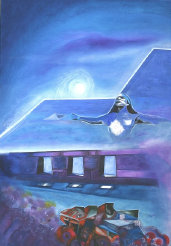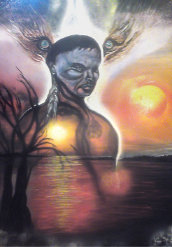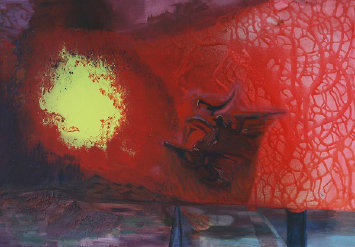 Click on a picture
to see details
.
"Rather than dismissing our hallucinations as unimportant,
we should appreciate their value."
(Renato Sánchez Ríos)
.
.
.
.